Check out the posts on Wexford Tidy Towns Facebook Page to keep up with all the good things we've been getting up to!
–  10th June.   Thanks so much to the ten volunteers who did a great job on a Monday evening, weeding, planting and cleaning in 1798 Street and environs.

– 8th June. Grasscutting and clean-up at the Angel Garden, Ferrybank, before the "Life after Loss" Vigil.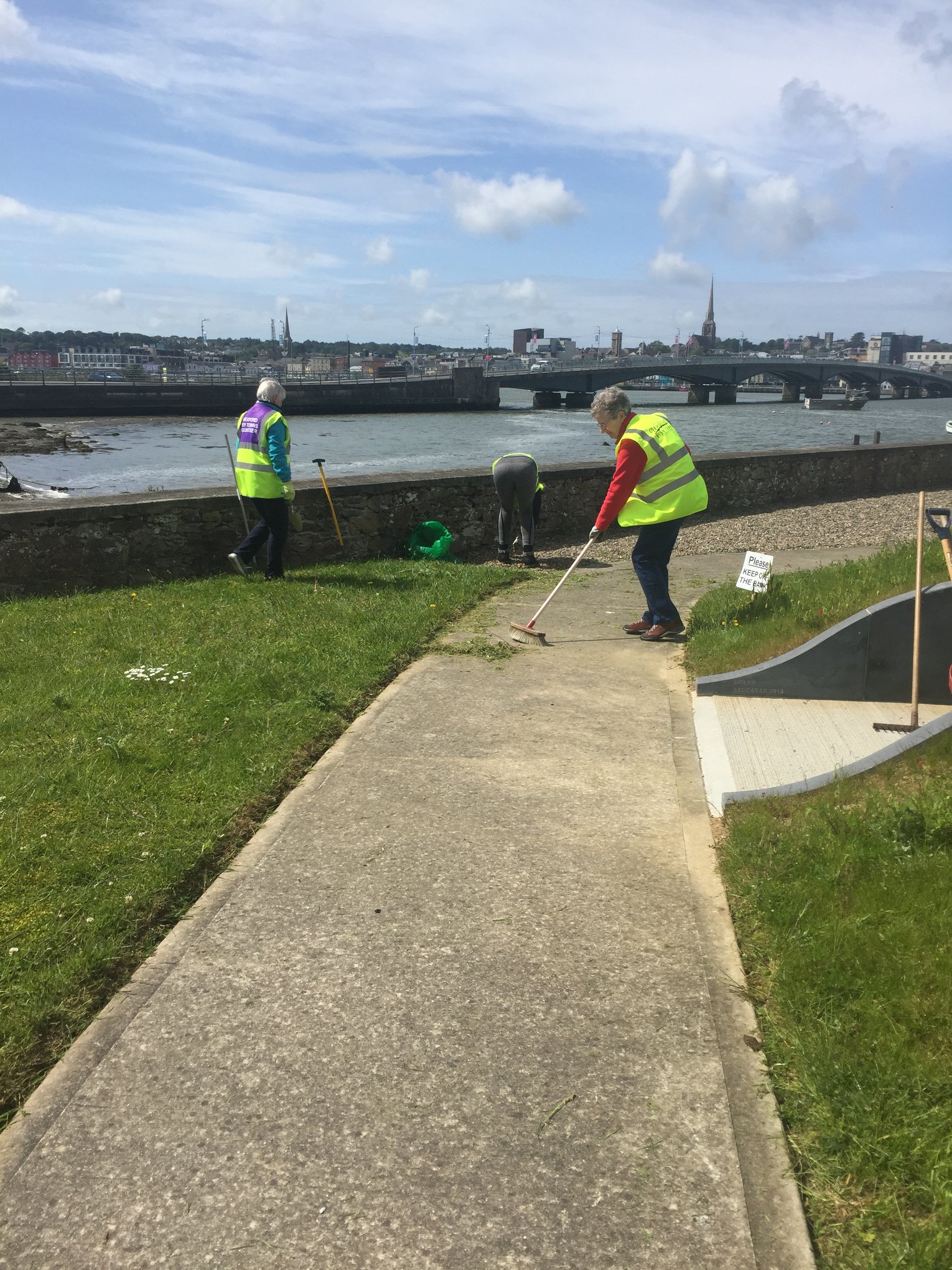 – Flowering the town with Wexford In Bloom: