Wexford Tidy Towns were delighted to welcome Members of the Canadian Missions Team back to Wexford this Summer. They along with Wexford Christian Community Church Youth Group and Wexford Tidy Towns headed to Redmond Park on 25th July to paint, weed, litter pick and plant some flowers. The next day the Canadian Christian group joined us out on the Redmond Road to clean and transform this area. They were a lovely bunch of people and great workers. Thank you all so much for your contribution, thanks to Pastor Daniel for bringing them to us and thank you Paul, Cathy and Carolyn for all your hard work. We hope to have you all back next year.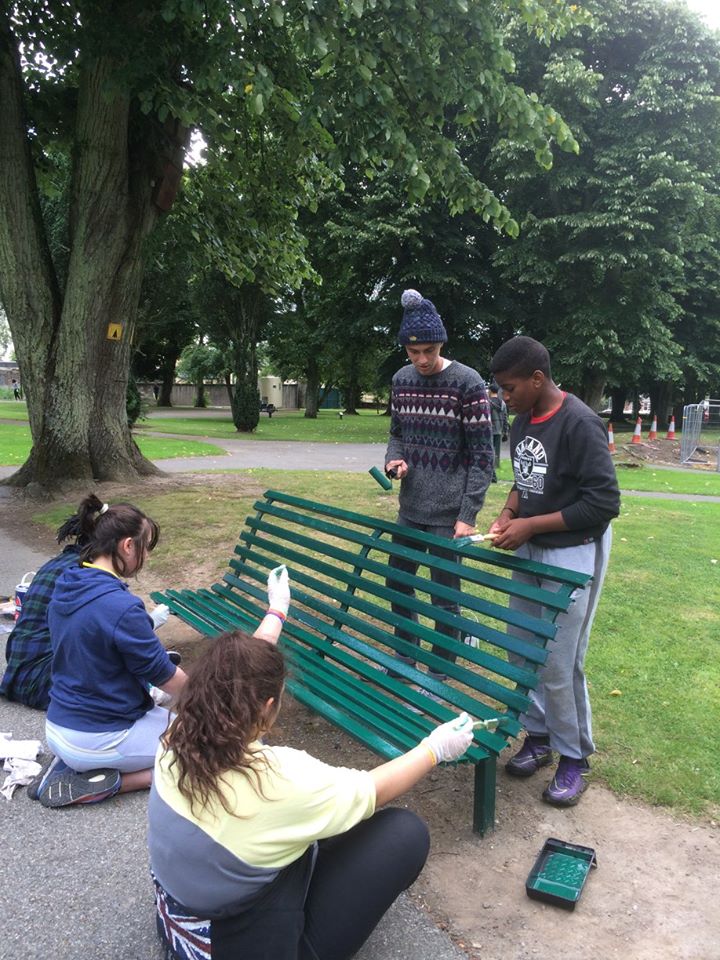 Our Summer evening clean-ups continued in the town, Westgate was regularly tidied and cleaned, the Bullring was litter picked mostly of cigarette butts and the flower tubs were weeded and watered. We also held a number of Action Days during the Summer months. The old Presbyterian Church in Row Street got a facelift thanks to our volunteers on 6th August due to their painting, weeding and planting. Great work was done by, Ger Murphy, Joe Doyle and Joe Ryan, before our Action Day to prepare the area for painting.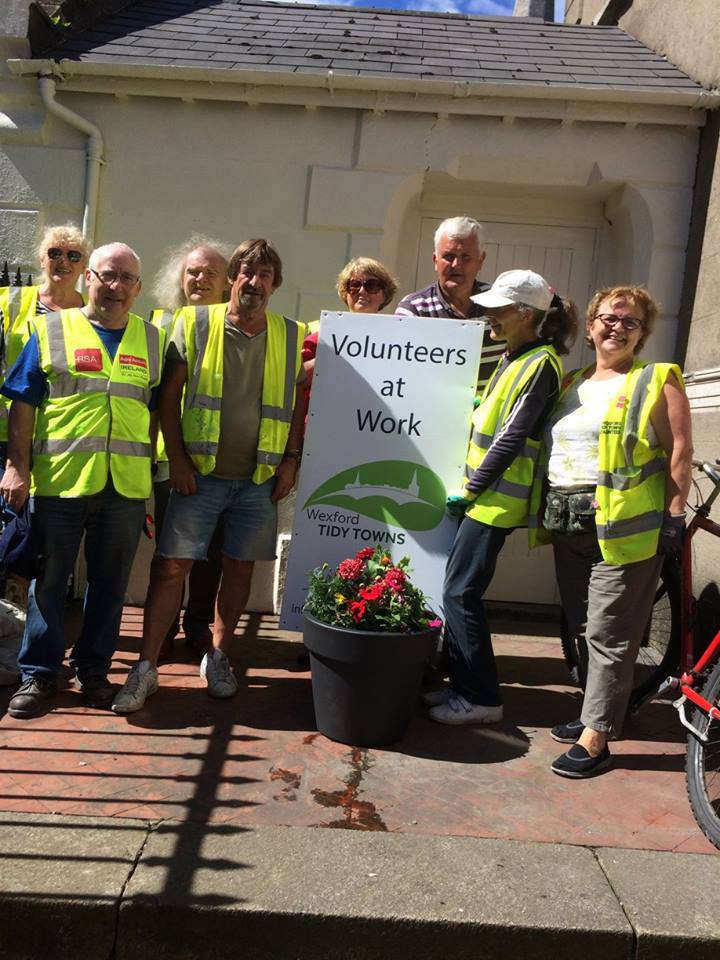 We met August, 27th and September 10th in the car park behind Kennedy Park. Well done to everyone who took part to improve this area. We were very happy with the results. There was litter removed from Saint Aidans, Kennedy Park and Whiterock Hill. On September 17th we held our Action Day along the Quays removing lots of rubbish from the rock area there, over 21 bags were collected.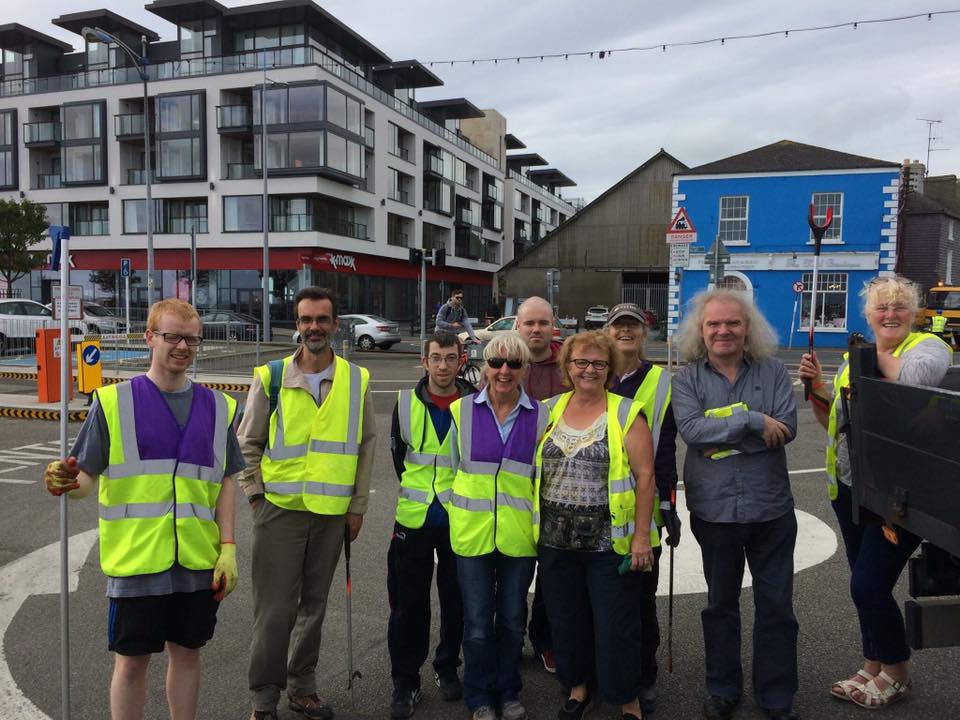 Thank to our volunteers for their continued support and help they are making a huge difference in our town, keeping Wexford clean and beautiful. We have the Tidy Town Awards coming up soon in the Helix on September 26th. We look forward to hopefully seeing all our hard work be recognised on this important day for us.