Wexford in Bloom and Wexford Tidy Towns have been out planting for the Winter and Spring. The winter planting is immediately obvious around town with heathers, ivies, pansies, polyanthuses and daisies flourishing in the Bullring, at the Railway station, the Crescent, on Abbey Street from the Arts Centre to Selskar Abbey and at Wygram. Expect to see lots of yellows, purples, deep reds and pinks interspersed with the rich winter green foliage.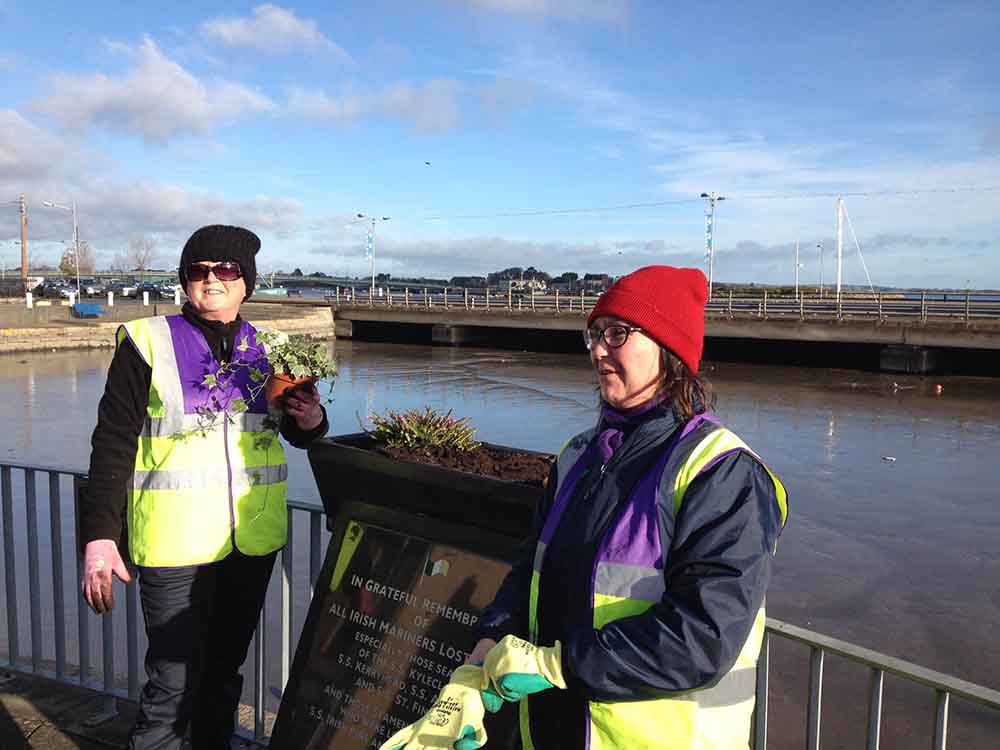 Lying quietly underneath the winter flowering plants are daffodil and tulip bulbs waiting for the soil temperature to rise and thence to push themselves up into the world in February and March. Hundreds of bulbs have gone in around the town and hopefully most will appear and give us a real blast of colour this coming Spring.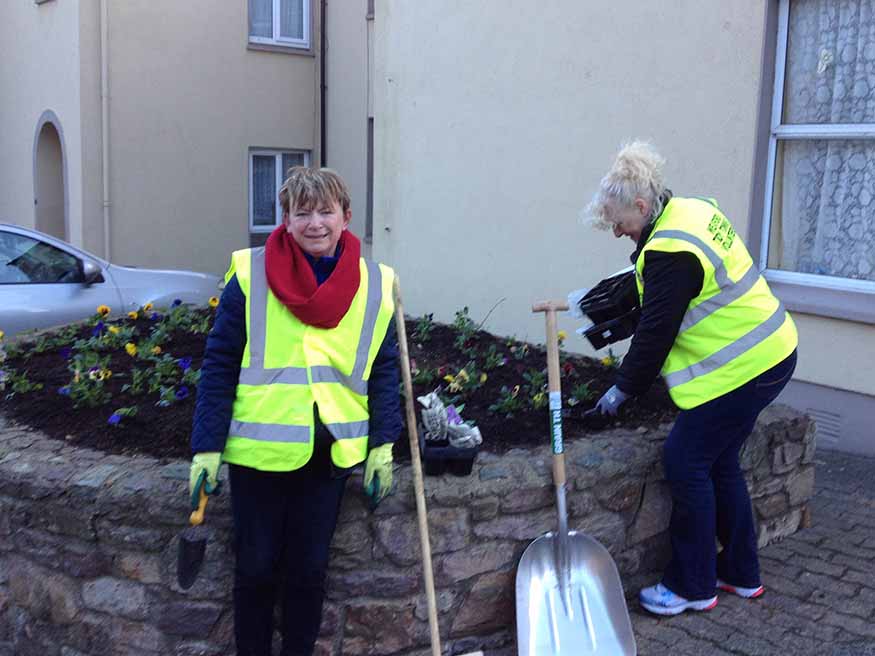 Wexford Tidy Towns is always looking for people to help with planting and pruning and weeding so if you would be interested send us an email to say you are and we will call on you when the time is right. Use any of the following details to get in touch with us we would love to hear from you in relation to anything we do.