Wexford Tidy Towns volunteers continued their trojan efforts to keep Wexford clean and beautiful in the later Autumn and Winter months. Action Days and clean-ups saw lots of tasks tackled included planting around the town in areas such as Kennedy Park and Peters Square and four window boxes at the Wesleyan Church. Volunteers did lots of litter picking, sweeping and painting around the town. Wexford Tidy Towns even had a meeting with Santa in December in his new location on the Quays of Wexford! Check out the photos below to see some of the activities we got up to during these months. We just want to say thank you to all the Wexford Tidy Towns volunteers for helping keeping our beautiful town as litter free as possible.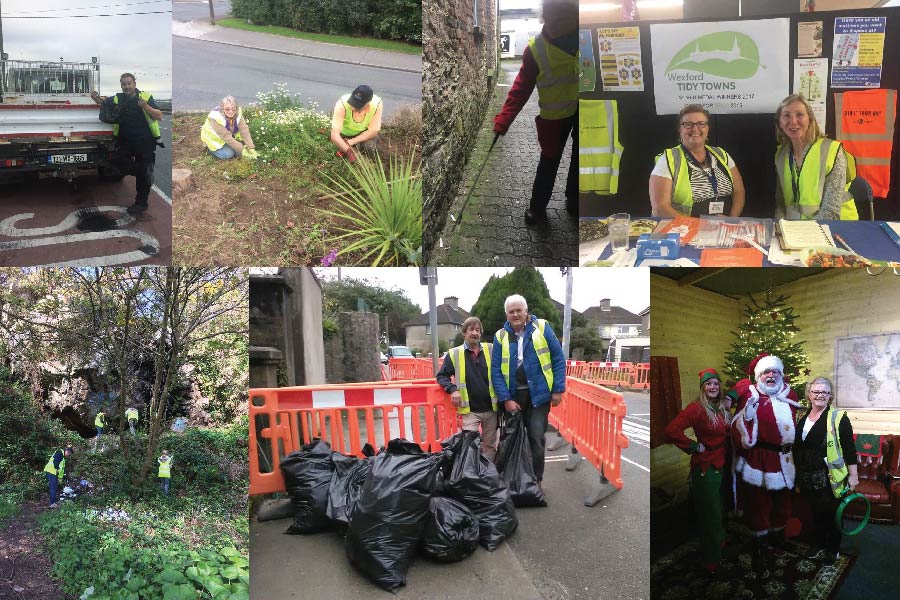 Another big achievement for Wexford Tidy Towns group during this time was our trip to Tipperary on 20th November to collect our Silver Award and the Clean Air Award at the SuperValu South East Region Tidy Towns Awards having been awarded these at the National Tidy Town Awards in September. It was great to see all our hard work rewarded and we couldn't have done it without everyone's efforts. Have a read of the adjudicators report here.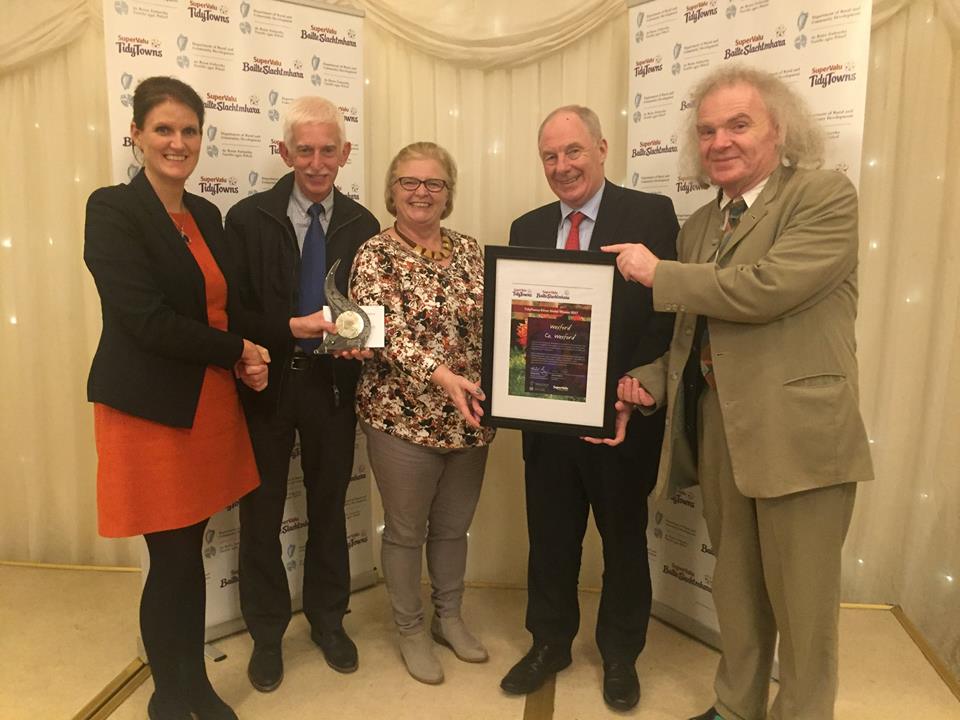 Thank you to all those who helped us in any way in 2017 the volunteers who turned up for clean-ups, local residents who cleaned their own areas, businesses who maintained their premises or donated to our efforts, and every individual who cleans up after themselves. Remember to bin your litter and butts, pick up after your dog, report illegal dumping and we always need more Volunteers, so please join us and help us maintain our Silver Award and win Gold for Wexford in the future just get in touch or turn up at one of our clean-ups. Thanks for the continued support from the community and local businesses. Everyone can help keep Wexford clean and beautiful!