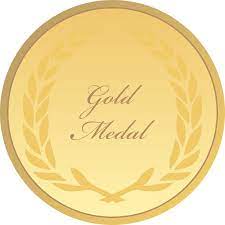 October 2022.
We are thrilled, and very proud to be awarded the Gold Medal in the 2022 Supervalu National Tidy Towns Competition!!!!
We want to offer our sincere thanks and congratulations to the tireless volunteers who gave us their time, hard work and much-valued company, in all weathers all through the year to bring us to this level, in what has become fiercely competitive arena.   Whether you are a stalwart turning up for each event, join our group whenever possible,  or maintain your own neighbourhood,  this award is for you.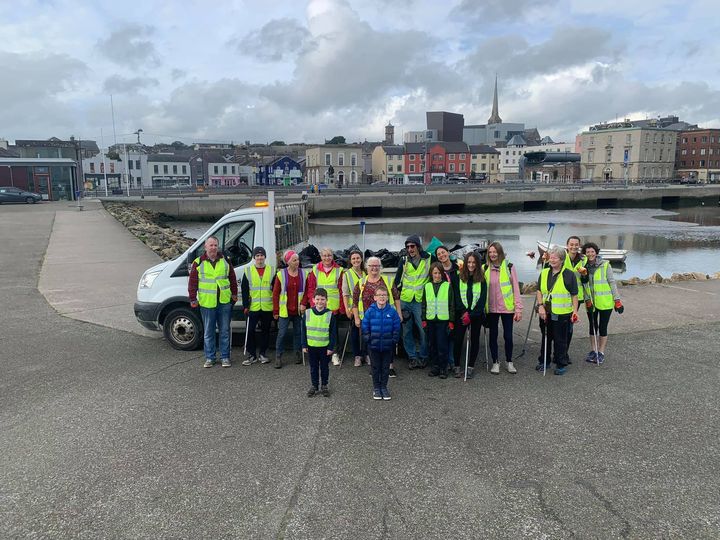 We would like to sincerely thank Staff and Councillors from Wexford Local Authorities, who have consistently lent their support, providing funding and manpower to effect improvements to our town,  always taking on board projects promoted by our group, and suggestions from NTT adjudicators.  A number of our Councillors regularly give their time to help out at our cleanups and other projects.
Thanks also to the local businesses who have helped by keeping their own premises invitingly clean,  and especially to those who annually subscribe to our Summer Wexford in Bloom flowering project,  and of course to those who have kindly provided refreshments to our volunteers at the end of  the hard hours of work making our town sparkle.
Not forgetting the many Housing Estates and Community Groups who regularly organize their own cleanups and plantings and keep their areas in top condition.  We provide assistance for these teams with litter-pickers, bags, gloves and organize collection of the rubbish.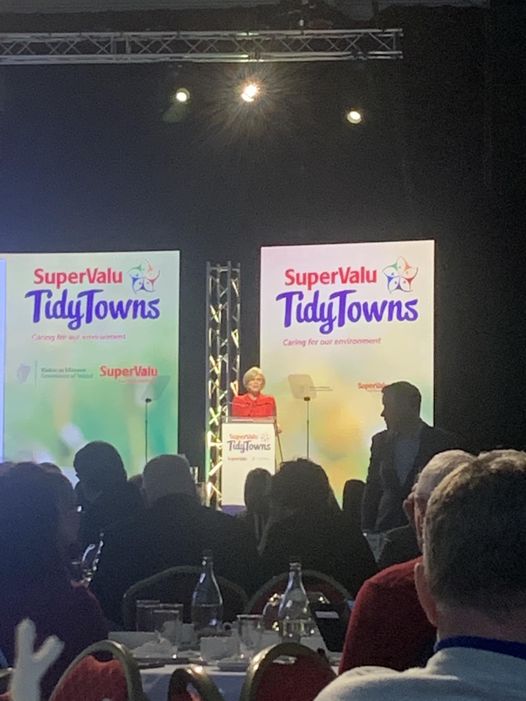 This win follows on from winning our first Gold Medal in the competition in 2021, having won Bronze Medals in 2013-2016 and Silver Medals in 2017, 2018, and 2019 ( No competition was held in 2020 ).   We will be working all out to retain this coveted status in 2023!
Philomena Murphy,
Chairperson, Wexford Tidy Towns